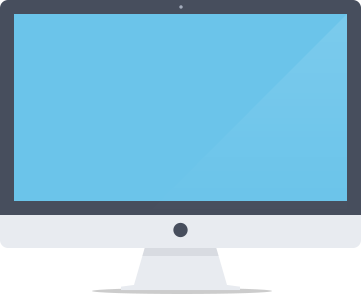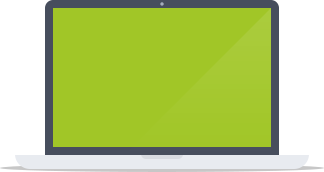 Decade+ years of expertise in the technology domain. Yugank can guarantee your website performance!
Guaranteed increase of your website sales


SEO
SMM
CRO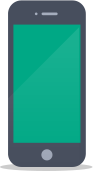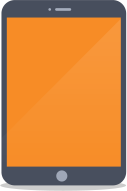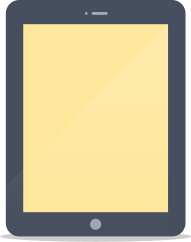 60% of users browse Internet using their Smartphones & Tabs. Yugank ensures you are SEEN where it matters.
Mobile-Oriented  PPC Campaigns
PPC
Responsive Ads
SMM









Integrated marketing is the new era of digital marketing. Yugank connects Search to Social!
Social Media Optimization
SEO
SMM
CRO












Pay Per Click
Advertising
Yugank can help implement PPC strategies for your brand to be seen on top positions in Search engine search results.
Conversion rate optimization
Turn your visitors into customers with Yugank. We'll analyze your website and develop a conversion rate strategy.
Real-time social media analytics
Yugank produces reports and technical audits that can help your business with specific areas of digital marketing.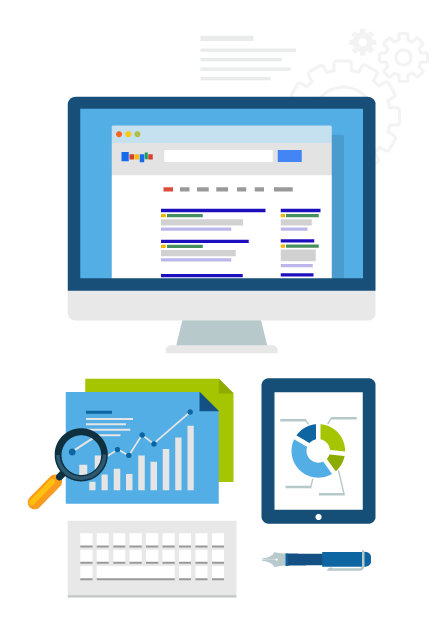 Get found on top positions on SERP
Yugank offers professional search engine marketing services that help websites rank on the top positions of the search engine result pages and compete for highly competitive keywords related to the business.
Yugank will bring you new pre-qualified customers
Yugank knows how to save your time and money
Yugank has the experience needed for your project
Full Service Digital Consulting Agency
Integrated digital marketing : Search + Social = Results
Local Search Strategy
Now is the best time for creating a local strategy of your presence on search engine results pages.
Map Search Optimization
Google Maps Optimization is an important part of any successful local search marketing strategy.
Link Building & Content
Link building is still and will continue to be a tremendously important component of Search Engine Optimization.
Paid Search Advertising
Paid listings on Google AdWords and Microsoft adCenter can get your site visible to searchers within days.
Custom Website Design
Our web designers specialize in affordable web design anywhere including e-commerce.
Custom Email Design
Custom email templates are designed by our email experts according to your brand needs.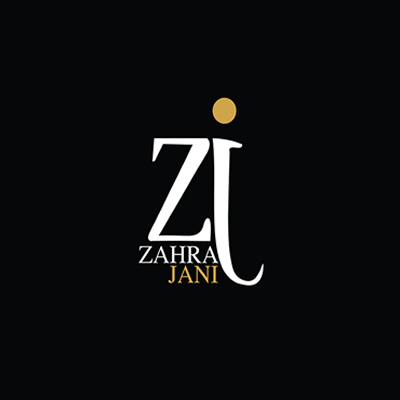 Zahra Jani
Founder - ZahraJani Fashion
We looked at a lot of digital marketing agencies but yugank media was our clear favorite. They had the right strategy and they've been awesome to work with.

Varun Chopra
Co Founder - The Jungle Safari
Thanks to this amazing PPC company we have a constant flow of new leads. These guys gives us all the tools to convert those leads to customers.